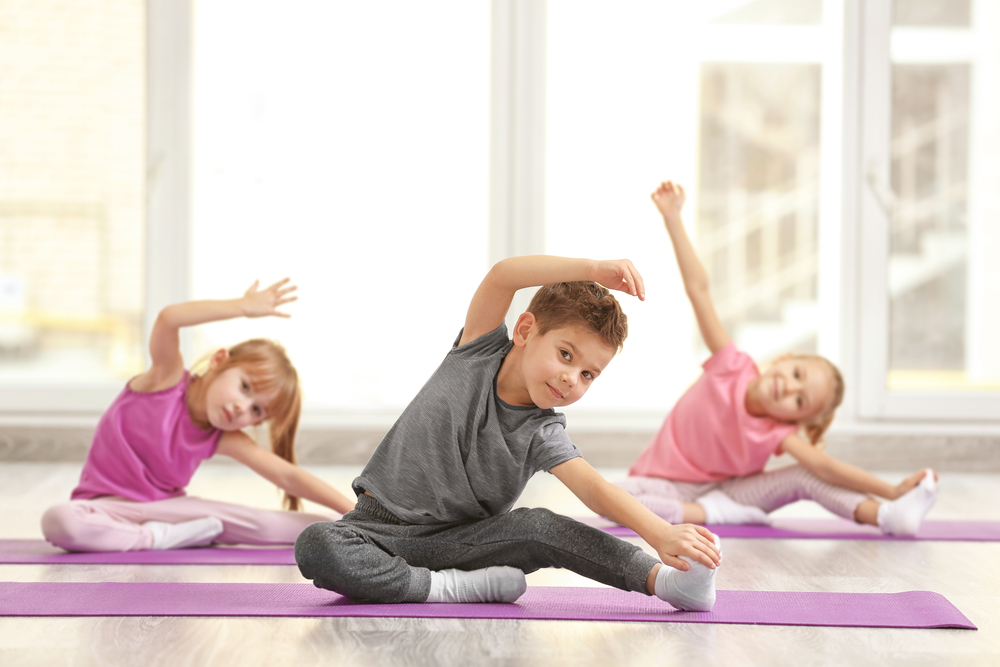 If you want to improve your skills and become a better athlete, read on! Gold Medal Gyms has prepared a helpful list of some essential elements to build your fitness and elevate your athletic performance.
Work On Your Mobility
When athletes want to work to improve themselves, they may first consider increasing their power or strength. While these are important fundamentals in increasing athleticism, one element that athletes often forget is mobility. Being able to move your body freely and efficiently is key to pulling off tasks that require more strength or power.
Stretching your muscles before you exercise is one way you can increase mobility in your body while increasing flexibility. Even though the versatility and motion of your body may not be as impressive as showing off your strength, mobility plays a significant in how you perform as an athlete.
Move With Purpose
Along with mobility, being able to move quickly in all directions is a way you can improve your athleticism. Mobility includes anything from being able to move in higher or lower elevations to moving forward and backward. Athletes never know what they may come across during a competition or meet. Preparing your body for every possible circumstance can help you get ready for anything.
Increase Power
Power is significantly different than strength. It allows you to generate force quickly and effectively. For example, throwing a baseball, kicking a soccer ball, or sprinting are examples of sports that require power. Think of power as sort of the burning furnace that helps assist you with your strength. While you may have adequate muscle strength, if you don't have the power behind it, your opponent can beat you every single time. Don't worry; there are several types of exercises you can do to increase your overall power. These can include:
Clapping push-ups
Squat jumps
High knee jumps
Overhead throws
Work On Your Athleticism at Gold Medal Gyms
If you're looking for a way to improve your skills and make yourself a well-rounded athlete, consider Gold Medal Gyms! Gold Medal Gym's gymnastics program will help improve your flexibility and range of motion with tumbling exercises and stretching. Contact us today at our Springfield, MO, location to learn more about our classes and programs.